Ready to trust another professional to help you with your business?
Congratulations!  You have come to the right place.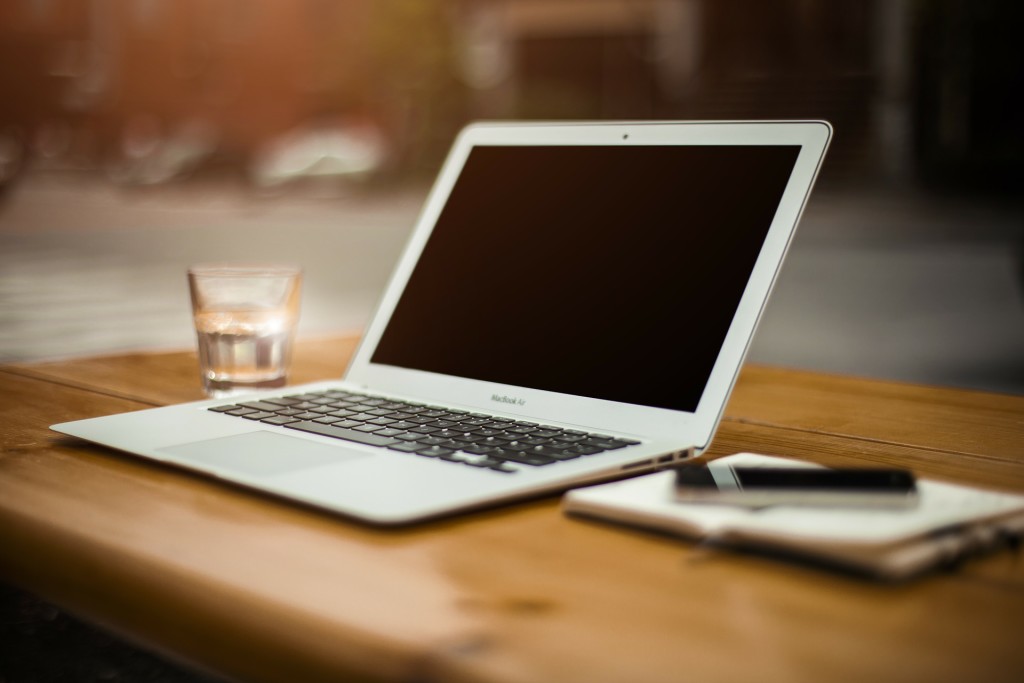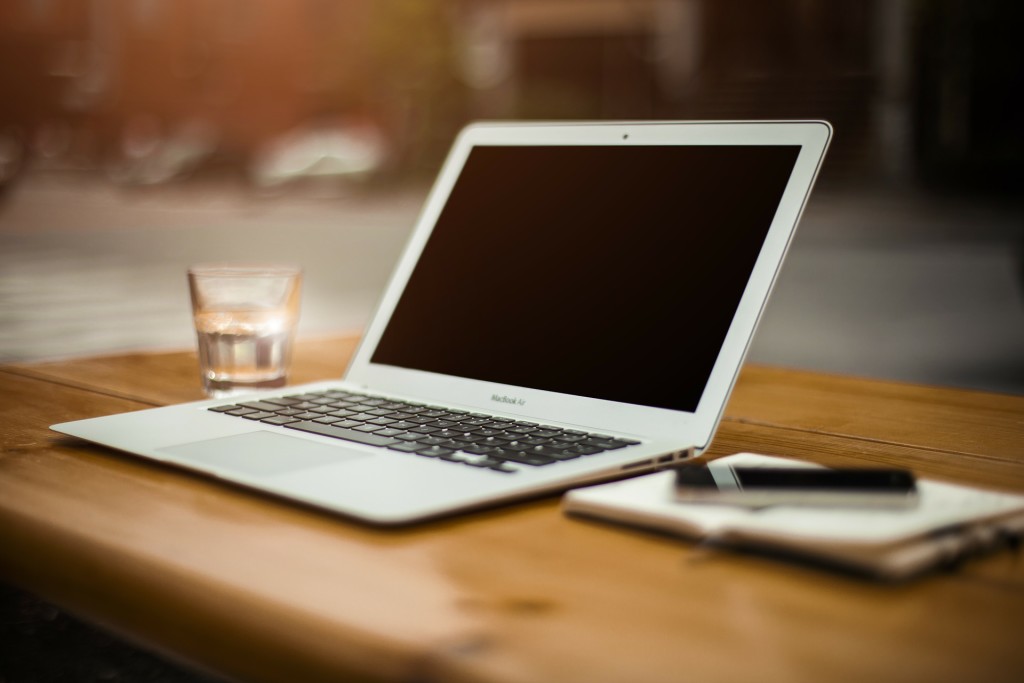 Now, in case you are still having doubts on the soundness of having someone you don't even see take care of your business, please allow me to just enumerate some of the many ways you can benefit from hiring a virtual assistant.  You might even decide to hire someone else, but hey, I'm here to help you, even just to find the perfect VA for you.
A VA is not your employee.
No on-site employees means no liability.
No need to pay for employee benefits, overheads and taxes.
No administrative responsibilities associated with employee policies, payroll, performance reviews and training.
Only pay for productive hours.
No legal responsibility.
No additional equipment and office space needed – VAs are often far more advanced when it comes to technology and using internet process to support business owners.
VAs have the freedom to work from any location.
VA services are tailored to fit your needs – relationship can be long term or short term
VAs have specialized skills, experience and knowledge of administrative and corporate fields.
VAs allow you to have more freedom on how you spend a day, giving you more time for family and personal life.
VAs are entrepreneurs, just like you, so we understand the challenges of running a business
As a partner, we know your business and we bring that knowledge to each and every assignment
We are sincerely interested in helping you achieve your goals.
So how will you make it work for you and maximize the services of a virtual assistant?
Plan ahead
Establish the purpose of you hiring a VA
Manage expectations
Think of value over cost
Choose the right partner
Prepare a system sheet
Focus on competencies
Invest in relationships
Communicate
Macro manage
Have an exit strategy
Do leave me a message when you're ready to talk, or have questions.